Entec is very proud of its experienced, challenging, and globally-minded workforce.
Their cooperation in R&D, production, quality management, sales, and technical services has been achieved Entec's ongoing success. We are always open to meet the right people to grow together.
As a global company, we have a variety of global networks operating to give solutions to the clients in the overseas markets. Since our overseas business is currently expanding, we are looking for the right people to work with us globally and share our values.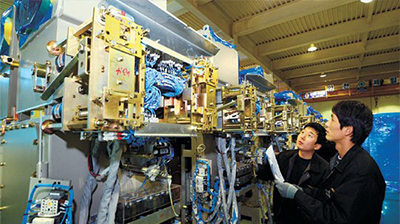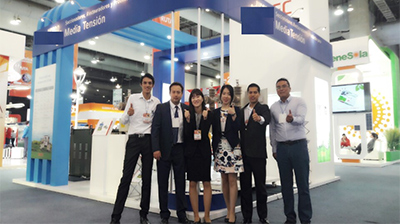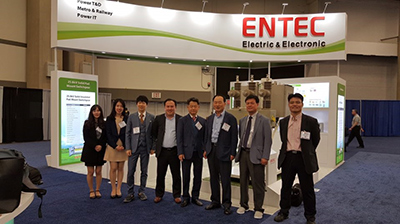 Entec always strives to look for our employee's well-being as our top priority. We encourage employee's best lifestyle by enhancing their mental, emotional and social well-being. To lead employee's best condition, we are having many valuable events periodically such as company track meet, workshop, smile training, and etc.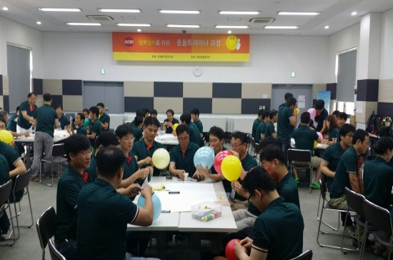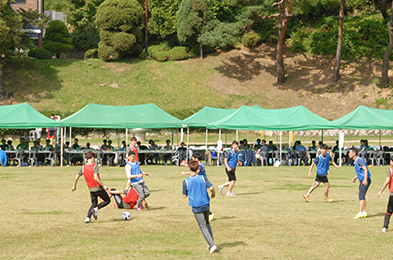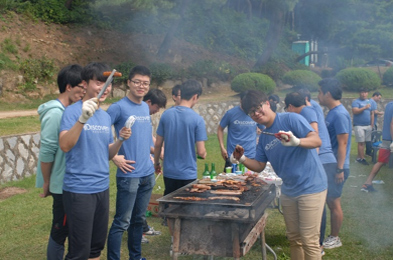 Apply now!